Salt Lake City Hardscaping Contractor | Bulldog Disposal LLC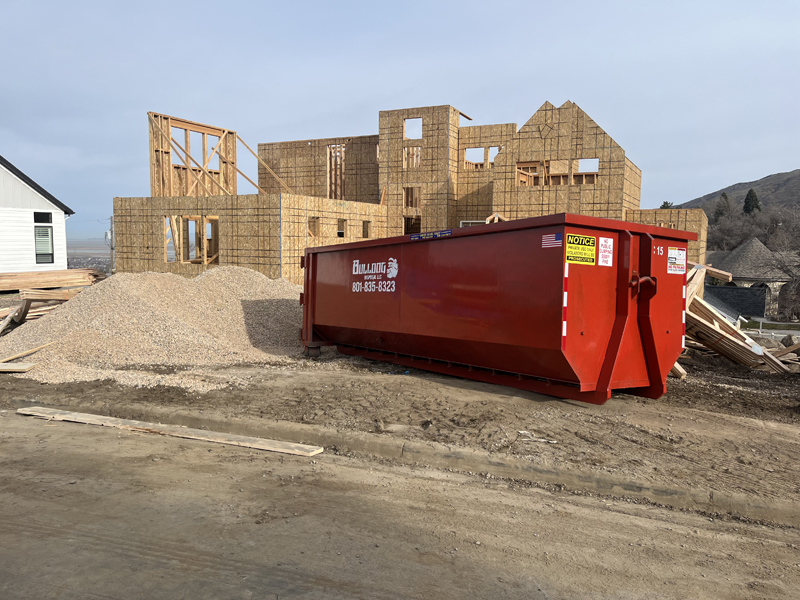 Contractors and home owner sneed to dispose of construction or demolition debris from a building site. Bulldog Disposal provide the simple solution.
Construction and demolition debris created during the construction, renovation and demolition of buildings, roads and bridges contain materials that are frequently bulky and heavy, such as concrete, wood, metals, glass and salvaged building components.
Bulldog Disposal is more experienced in construction waste removal.
With many years of industry experience, we are committed to providing the very bestservice at a competitive rate.
Dumpster rental services
Residential dumpster
Commercial dumpster
Roll-off dumpster
Contractors dumpster
Garbage removal services
Junk removal services
Disposal services
Dumpster sizes
Bulldog Disposal provides courteous service at reasonable prices for both residential and commercial customers.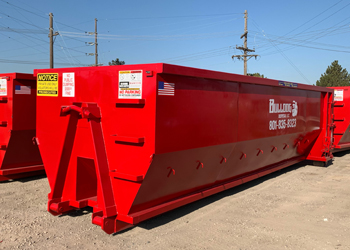 We ensure that our equipment is regularly cleaned and maintained in good order. Our approach to total management of a customer's needs allows us the ability to offer a skyline view of daily activity and requirements. We are not an audit company, broker or pass through billing company.
We are all very proud of our commitment in exceeding the expectations of our customers. You may depend on our integrity and our dedication to excellent service.
We are a true turnkey waste and recycling Management Company, able to successfully manage multi site operations with unique and complex requirements.
Bulldog Disposa" will meet any needs you have for removal services for waste/debris/garbage. We are fast, effective and efficient. When needed, we will also provide service on Saturday. You are far more than a customer to us. You are our neighbor. We are proud to be part of the local community and we happily supportmany school, sport, church and civic organizations and functions. We've built our reputation for quality and integrity which has helped us earn and maintain the respect of our community for three generations.
For unbeatable dumpster and roll of dumspter rentals at the lowest price in Salt Lake City
call us at 801.835.8323 or fill out our online contact form.